SUNDAY NIGHT POWER OUTAGE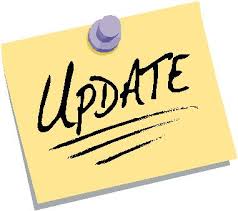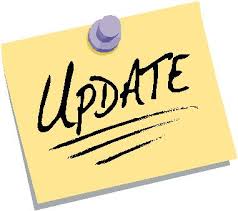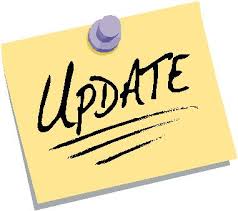 SOOOOOOOOOOOO… no INTERNET at the studio equals no podcast for Sunday Night. Our sincere apologies, but ONLY after getting to the studios did we find out that there was a problem with the internet. And only after speaking to another frustrated office renter on our floor, did we find out that there was no internet ALL DAY on Friday! Technically: since Thursday night. Seems as though it died right after Thursday Nights Wheelhouse Podcast and has been off ever since. No notice from management. No head up. No nothing. "The Champ" Jeff Peck came in to the city all the way from Westchester. An hour long train ride PLUS however long it takes to get from Grand Central Station to TriBeca…while the PUERTO RICAN DAY PARADE is going on.
The Wheelhouse apologizes and hopes to be back LIVE for your Monday Night!
UPDATE: If you have ever thought about renting a space from the folks at REGUS in NYC, (at least from MY experience) I would advise against it…